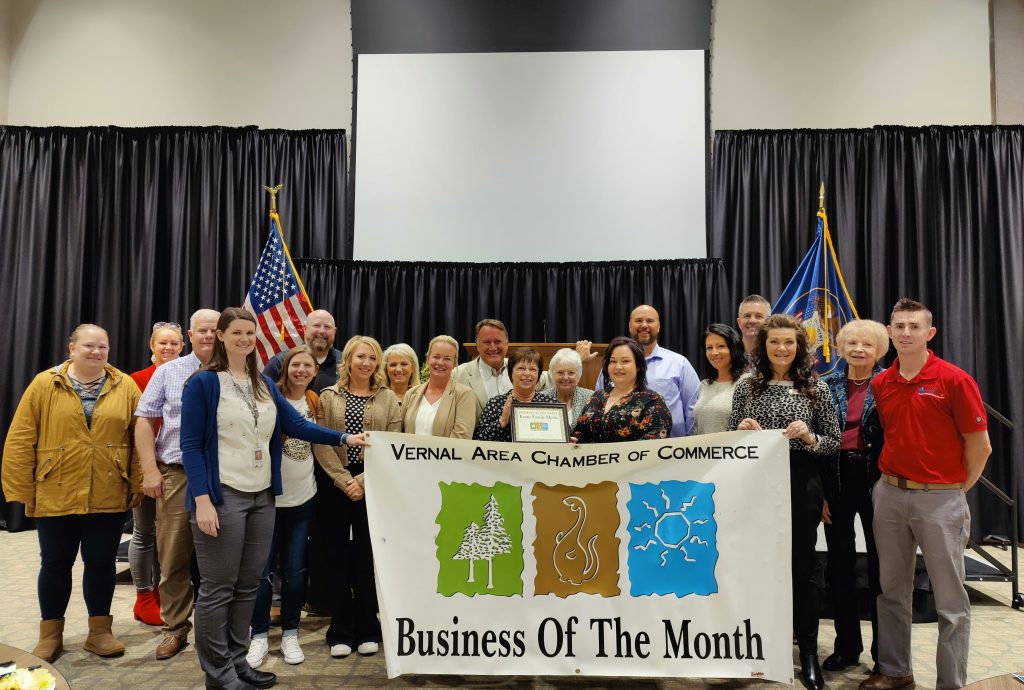 Evans Family Media is a locally owned and operated media company comprising of 3 heritage local radio stations: Eagle Country 105.5 KLCY, Newstalk KVEL, and 98.5 The Fox and additionally, BasinNow.com, your hometown online newspaper.
"Providing the public with content relevant to our community is a key factor of our success", shares company president, Steve Evans. "We strive to be active in as many aspects of the community as feasibly possible". Evans Family Media hosts and presents a variety of community events including numerous concerts and trade shows like the annual Home and Garden Show and Women's Day Out. The company uses the collective influence of all four media platforms to promote civic events, contests and interactive promotions.
Evans Family Media began in 1984 with the purchase of KNEU radio station in Roosevelt by Joe and Teddie Evans. Today the company is owned by Steve and Lisa Evans who employ 10 fulltime and 2 parttime employees. "Our employees are the most important asset of our company", stated Evans. "The culture in our office is creative, energetic and fun which is represented in our product. Our product is our people and our office motto is to "under promise and over deliver"."
Their staff members are, Matt Wilber, operations manager, Sheri Remington, Director of Sales and customer services, Amy Richards on-air personality, Barry Johnson, production director, sports director and customer services, Kristin Forbis, news director, Janet Crinklaw, business manager, Barbara Collins, traffic director, Autumn Hancock, sales, promotion and customer services, Chaunte Riker, on-air personality, Colton Pead, intern and owners, Steve and Lisa Evans.
Evans Family Media love the Uintah Basin and believe that as they continue to put the needs of our community and customers first, they will continue to enjoy success in business well into the future.
The Public Relations Committee of the Vernal Area Chamber of Commerce is pleased to present Business of the Month to Evans Family Media for their extensive involvement and continued commitment to our Community.