The Basin's Reliable News Source
Honest, unbiased news that will keep you aware of what's happening without telling you how you should feel about it. Learn the truth so that you can speak the truth.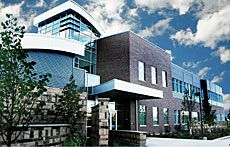 Winter has arrived and that means local scientists have renewed their tracking of winter ozone throughout the Uintah Basin. Under the direction of Dr. Seth Lyman, the USU Bingham Research Center not only tracks ozone levels but also shares the results in real time...
Be Our Eyes and Ears in the Community
It's not possible for any one person or organization to be everywhere and know everything all at once. That's why we need you to keep your eyes and ears open for potentially important or significant happenings.
If you know about something newsworthy that we've missed, please share your information with us so that we can keep our community well-informed.
Report a Story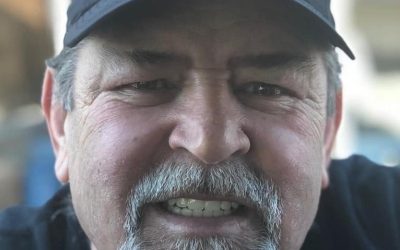 Funeral services for Donald Kimbel will be held on Monday, December 5, 2022, at 11:00 a.m. at the Roosevelt East Stake Center, 502 North 600 East.  There will be a viewing on Sunday, from 5-7 p.m. at the Hullinger Mortuary and on Monday from 10-10:45 a.m. at the...