The Basin's Reliable News Source
Honest, unbiased news that will keep you aware of what's happening without telling you how you should feel about it. Learn the truth so that you can speak the truth.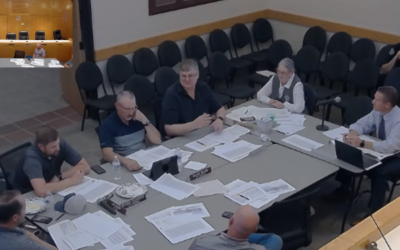 Roosevelt City approved a bid for construction of the Constitution Park Sports Complex during Tuesday's City Council meeting. Three bids were received but it was explained that one bid was complete and included the 6 schedules outlined in the RFP. The council approved...
Be Our Eyes and Ears in the Community
It's not possible for any one person or organization to be everywhere and know everything all at once. That's why we need you to keep your eyes and ears open for potentially important or significant happenings.
If you know about something newsworthy that we've missed, please share your information with us so that we can keep our community well-informed.
Report a Story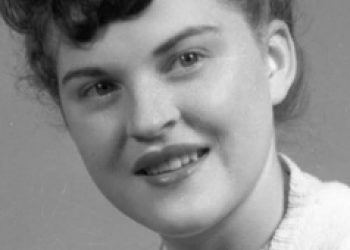 Funeral services for Lita Marie Bullock, age 92, of Vernal, will be Saturday, June 10, 2023 at 12noon at the Vernal 7th Ward LDS Chapel 850 West 100 North. Visitation Saturday 10:30-11:45AM at the Church. Interment will be in the Rockpoint Cemetery. Under the...