The Basin's Reliable News Source
Honest, unbiased news that will keep you aware of what's happening without telling you how you should feel about it. Learn the truth so that you can speak the truth.
What started as a giant object lesson 8 years ago in California has turned into a traveling exhibit that will be making a stop in Roosevelt this spring and all are invited to see it for themselves. The traveling exhibit is a historically accurate life-size replica of...
Be Our Eyes and Ears in the Community
It's not possible for any one person or organization to be everywhere and know everything all at once. That's why we need you to keep your eyes and ears open for potentially important or significant happenings.
If you know about something newsworthy that we've missed, please share your information with us so that we can keep our community well-informed.
Report a Story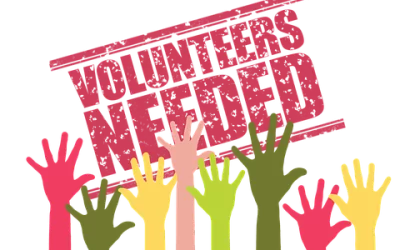 A very unique volunteer experience is now available in the Uintah Basin. Volunteers are needed to help with hospice patients and their families. "Family sometimes do not want to leave their loved ones when the time is becoming so precious to be with them," shares...