Updates from local sports teams
We're striving to keep you up to date on everything going on in our community, including local and youth sports!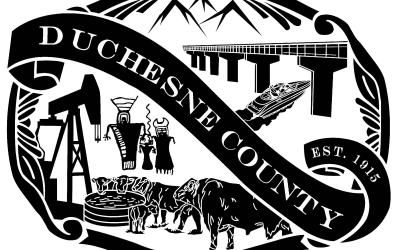 Wrestlers in Duchesne County put in every effort at state tournaments this month. Altamont wrestling brought home 5 individual state champions and secured a 2nd place finish in the 1A state tournament with 163 points. Those champions were Weston Mullins, Greysen...
No Results Found
The page you requested could not be found. Try refining your search, or use the navigation above to locate the post.