Updates from local sports teams
We're striving to keep you up to date on everything going on in our community, including local and youth sports!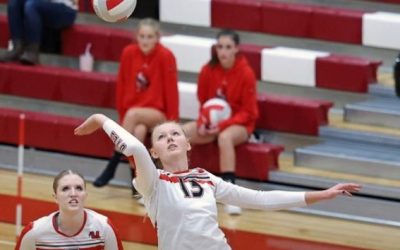 The Lady Ute Volleyball team traveled to Stansbury last Tuesday losing the first set, then gaining momentum to win the last three sets for the 3-1 victory. They then hosted Payson, losing in three close sets. They're at Hillcrest Tuesday and host Cottonwood...
No Results Found
The page you requested could not be found. Try refining your search, or use the navigation above to locate the post.