Updates from local sports teams
We're striving to keep you up to date on everything going on in our community, including local and youth sports!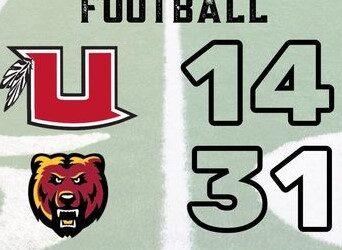 The Ute boys football team traveled to Orem last Friday to take on the Mountain View Bruins. Jaron Colton and Dace O'Bagy each had scoring runs in the first half to take the early lead, but that was all the scoring the Utes could muster as the Bruins went on for the...
No Results Found
The page you requested could not be found. Try refining your search, or use the navigation above to locate the post.