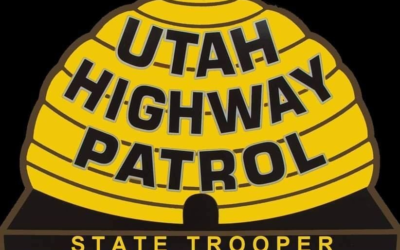 Utah Highway Patrol has provided an update on an accident that happened in Roosevelt on November 26th in which a wrong way driver ran head on into a patrol vehicle. Calls started coming in about a wrong way driver in the Fruitland area on the afternoon of November...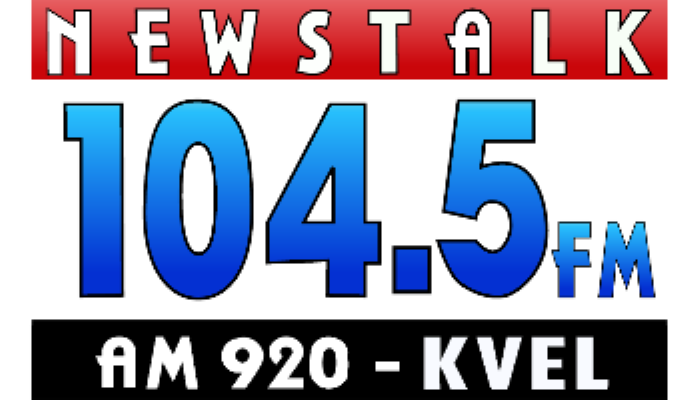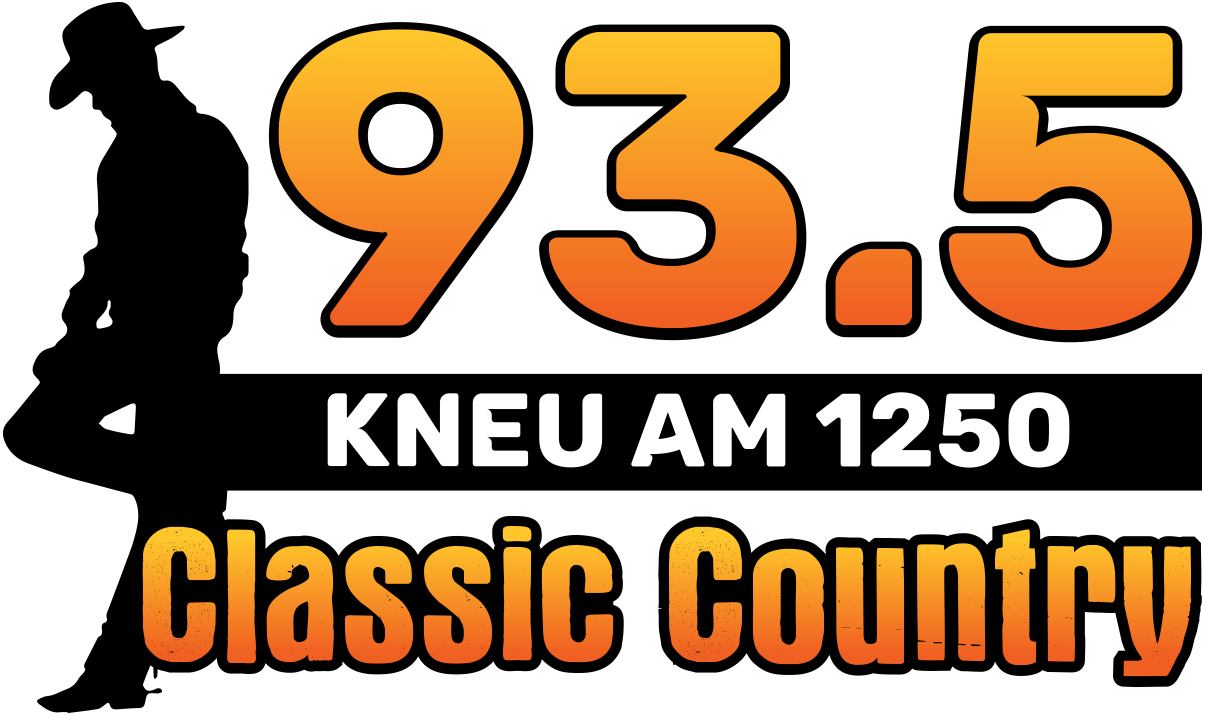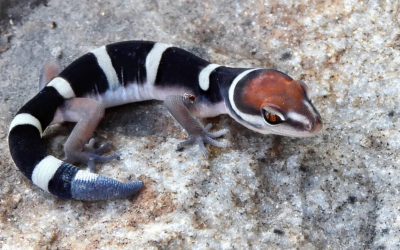 Yale researchers have discovered a new lizard fossil at Dinosaur National Monument that they believe is the ancestor of modern day geckos. Yale News shares that the researchers have named the new species Helioscopus Dickersonae. "This discovery emerged from a larger...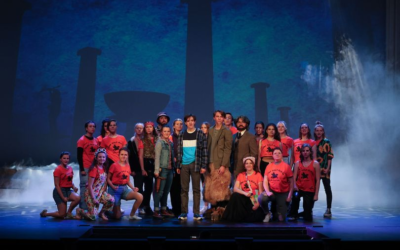 Nominations have come in for the talented actors of Uintah High Theatre. Their fall production of 'The Percy Jackson Musical' is the first of two musicals the group is entering this school year to be adjudicated at a state level and the judges have announced their...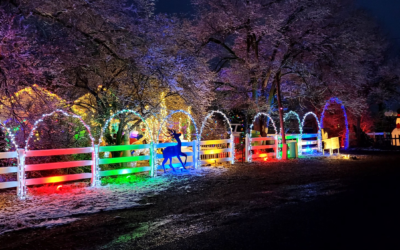 The holidays can bring out the creative bug in everyone but for the Pierce family of Roosevelt it has become a tradition to share their creative outlet with the community. Bill and Tammie Pierce kick off the holidays with an elaborate Halloween Light Show that they...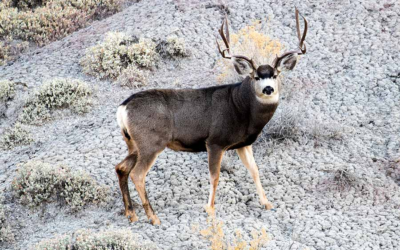 The Utah Wildlife Board has approved a proposal to require mandatory harvest reporting for general season deer and elk hunts. For about 20 years, harvest surveys were required for all limited-entry big game hunts in the state and this year there was mandatory harvest...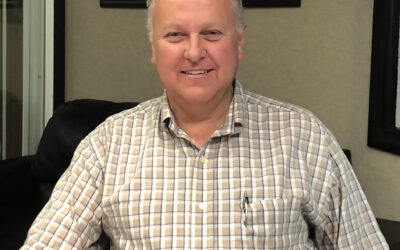 While an earlier investigation into allegations that Uintah County Clerk-Auditor Mike Wilkins concealed payments and falsified documents did not recommend Wilkins be removed from public office, a second investigation completed earlier this year came to the opposite...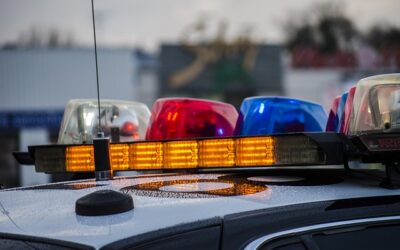 A fugitive on parole was located in the Whiterocks area and arrested last week after awarrant was issued and officers received a tip of a residence where he may be located.Officers observed lights on in a trailer behind the residence and as officers...
Be Our Eyes and Ears in the Community
It's not possible for any one person or organization to be everywhere and know everything all at once. That's why we need you to keep your eyes and ears open for potentially important or significant happenings.
If you know about something newsworthy that we've missed, please share your information with us so that we can keep our community well-informed.
Report a Story