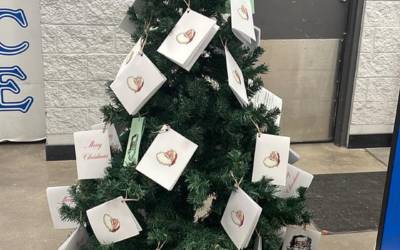 Santa's Community Effort in Vernal has their Angel Trees out and ready for community members to take a tag to shop for a local child who otherwise would not have much on Christmas morning. Brian Gorum of the Vernal Rotary Club has been involved in this great cause...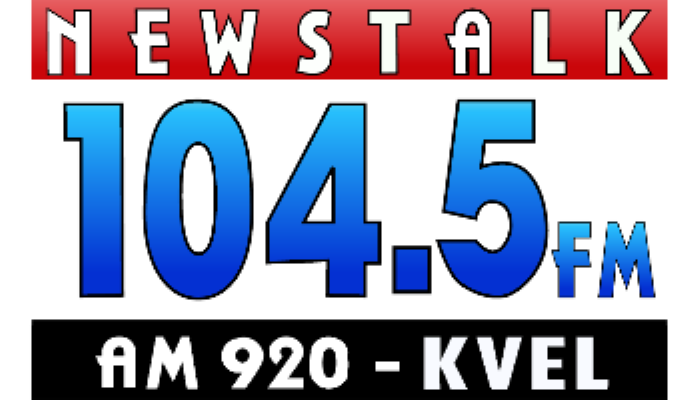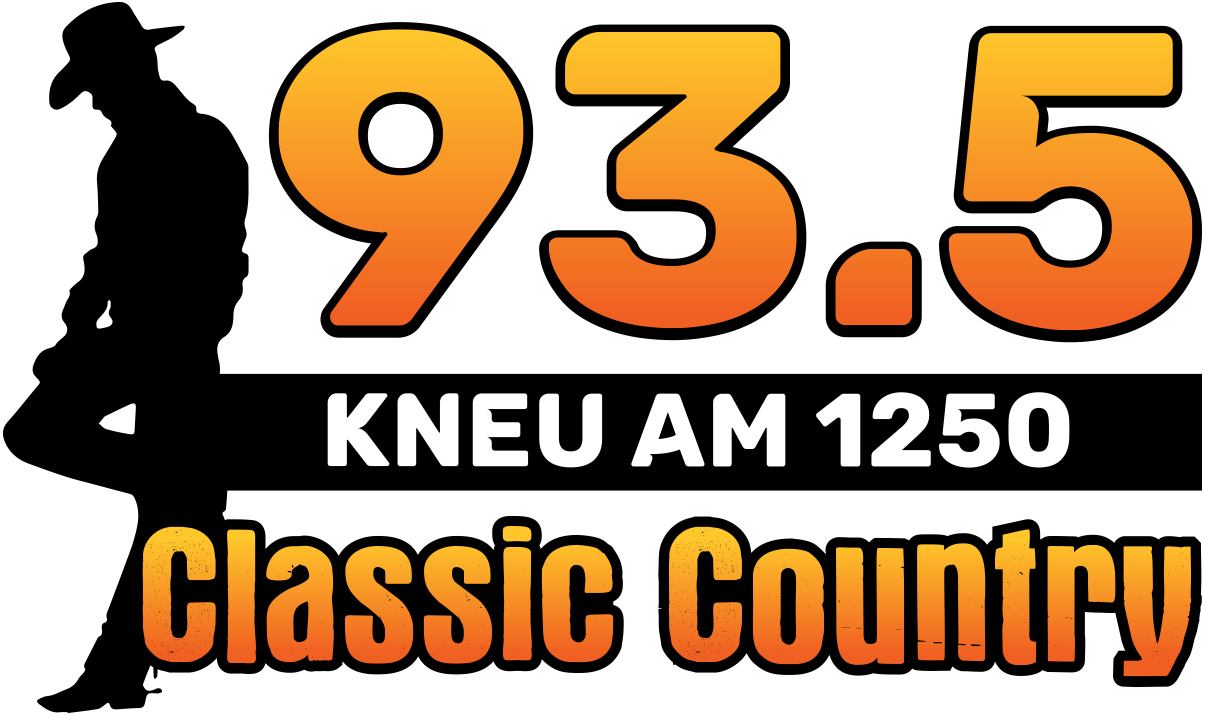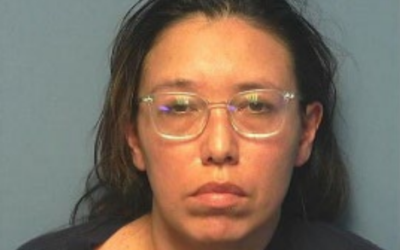 A woman from Rawlings, Wyoming led police on an erratic and dangerous pursuit on Thursday that started in Moffat County. According to the incident release, Moffat County Deputies originally attempted to stop the vehicle after multiple citizens reported erratic driving...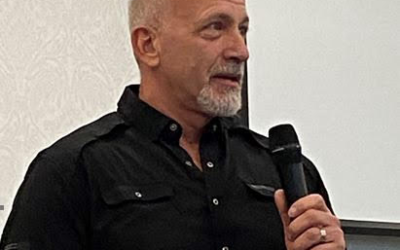 Maybe you haven't heard. There's another paranormal show with a strong connection to the Uintah Basin. The Vernal Area Chamber of Commerce enjoyed hearing from local Russell Acord at their recent Chamber luncheon. Acord is one of the main researchers in front of the...

Tri-State Generation and Transmission announced this month plans for the accelerated closure of their Craig Station coal units. A Tri-State press release explains that the proposal is part of their 2023 Electric Resource Plan that has been filed with the Colorado...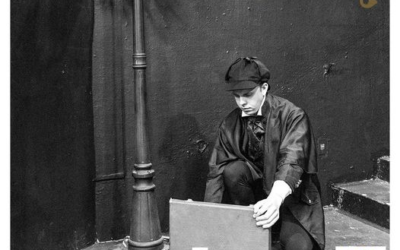 A local Uintah High Theatre alum is sharing his gifts with the arts community, which is a great thing even when it is not our community. Boston Anglesey is cast in the lead role in Sherlock the Musical, which is an especially big deal as the show is making its...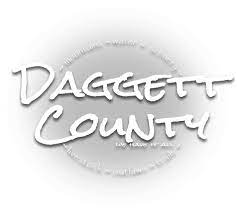 There is plenty of excitement in Daggett County as work on a new shooting range is underway. An update in the Daggett County Fence Post shares that the facility will include a 60 yard pistol range, a rifle range, two trap shooting areas, an ax throwing area, and...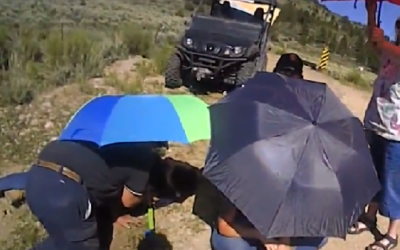 A federal grand jury has indicted the Ute Indian Tribe Fish and Wildlife Officer that allegedly shot two unarmed people in Uinta Canyon north of Neola last year. According to the indictment, 40-year-old Waneka Rosebud Cornpeach, of Fort Duchesne, fired her weapon at...
Be Our Eyes and Ears in the Community
It's not possible for any one person or organization to be everywhere and know everything all at once. That's why we need you to keep your eyes and ears open for potentially important or significant happenings.
If you know about something newsworthy that we've missed, please share your information with us so that we can keep our community well-informed.
Report a Story