Chamber Spotlights
Updates about local business and events from our Chamber of Commerce groups in Vernal & Duchesne.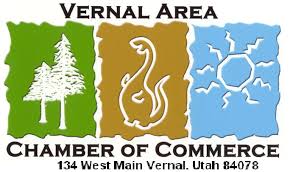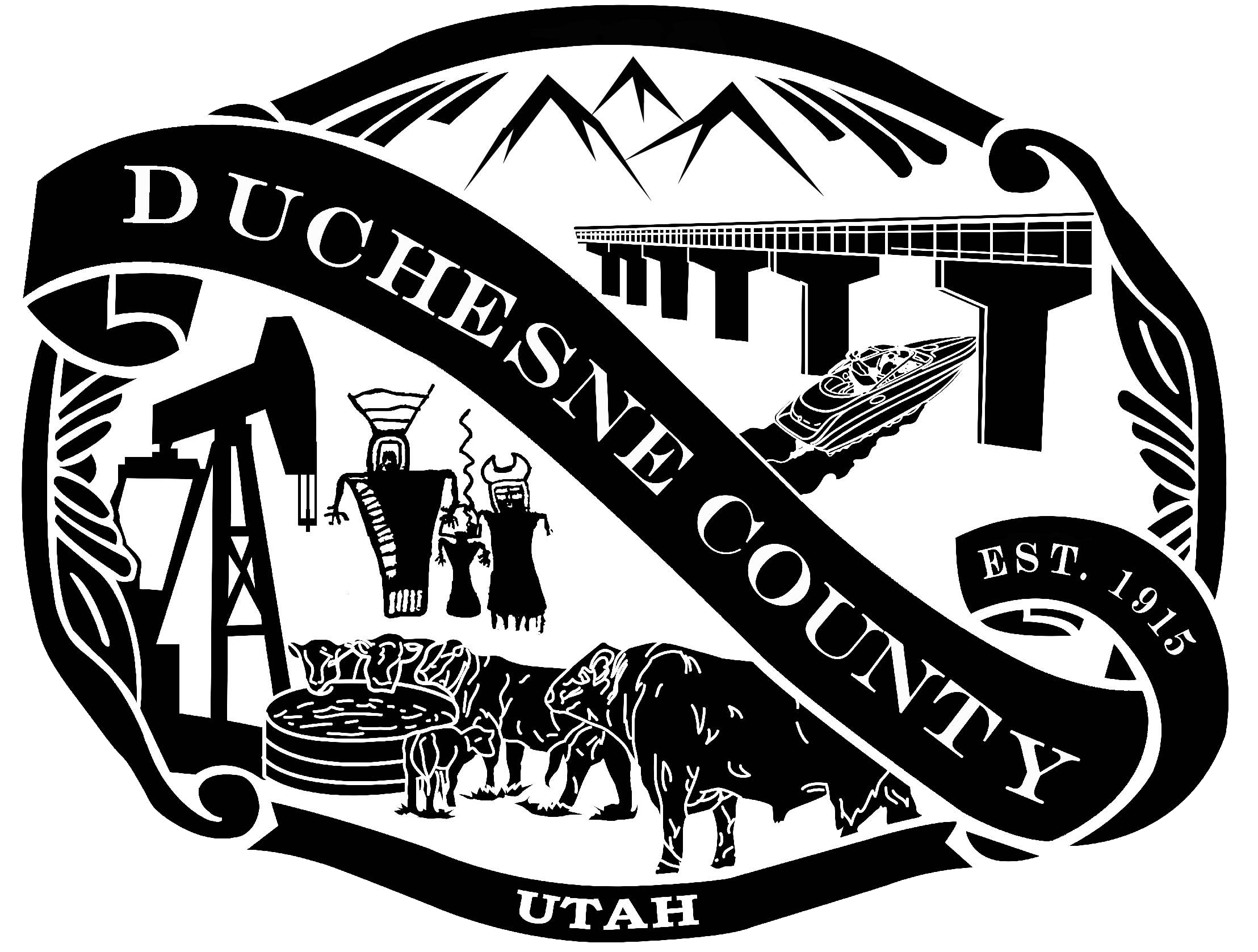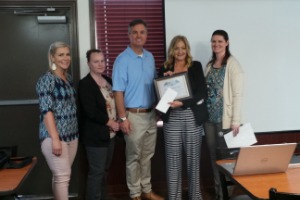 Desiree Christensen, from the Comfort Inn in Vernal was awarded with the DinoSOAR Service Award from the Hospitality Committee Tuesday 9-10-19 at the Vernal Area Chamber of Commerce Luncheon. Desiree is the Front Desk Manager and said she loves her job an is so grateful for her position to serve others! Congratulations Desiree Christensen recipient of the August 2019 DinoSOAR Award!
If you would like to nominate someone who you feel provides excellent customer service, please click here to fill out the survey: http://bit.ly/dinoservice.